One of the finest dental clinics in Kathmandu is Shangrila Dental Clinic. It is located in the beautiful locality of Tangal and is also near the oldest Bhatbhateni Supermarket.
What services do you offer in your dental clinic in Kathmandu?
The Prosthodontist-Orthodontist duo owns this Clinic. Prosthodontists are the specialists of a dental crown, dental bridge, and dental implants. Orthodontists specialize in different forms of braces. In addition, we also have an oral surgeon, general dental surgeon, and dental hygienist to help with various procedures. So, whether you need teeth cleaning, fillings, root canal, wisdom tooth extraction, braces, aligners or dental crowns and smile makeover, we have you covered.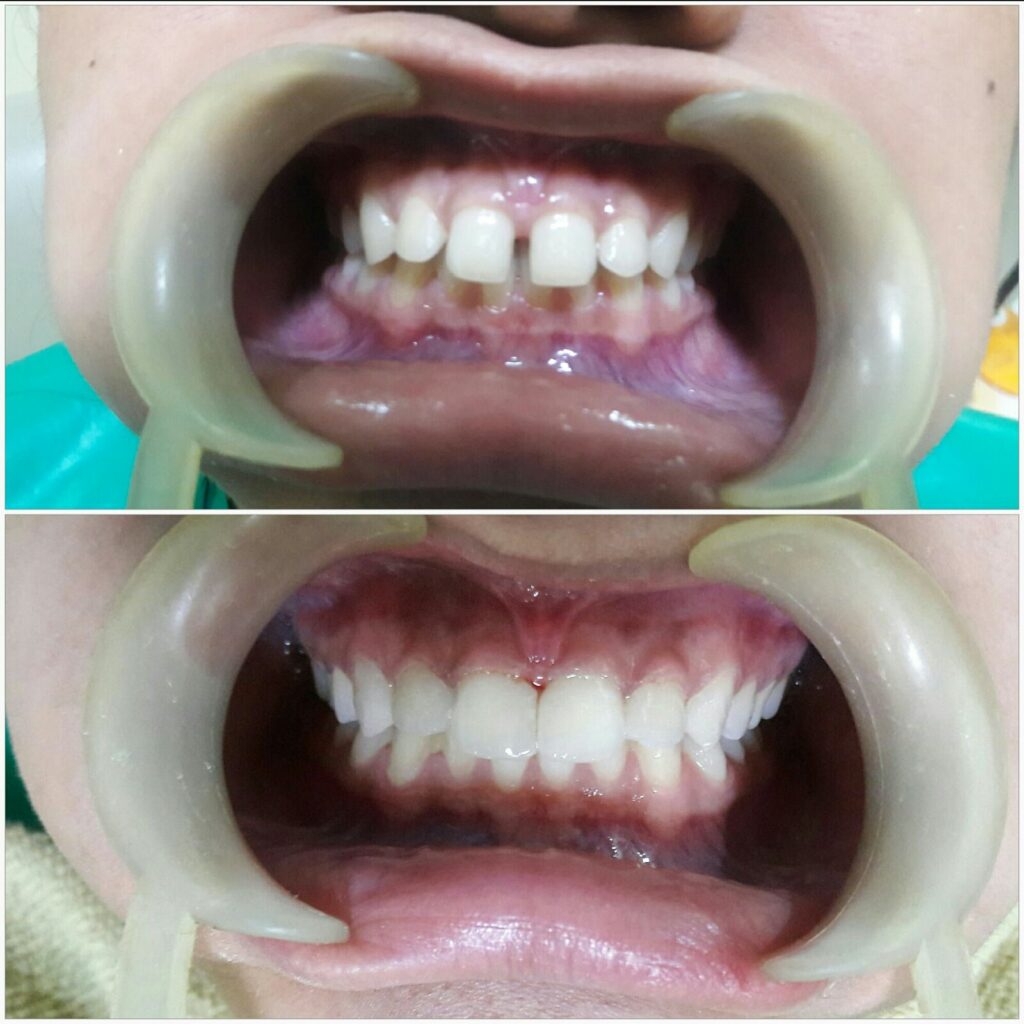 Do you accept International Patients?
Yes, we do accept international patients. We had had the privilege of treating people from inside as well as outside of Nepal. The best part is that we do not discriminate when it comes to cost. The prices are the same regardless of your nationality.
What are the costs of your dental treatments?
The best thing to do is to schedule a consultation appointment first. The doctor will examine your condition, offer you the treatment plan and the tentative time required as well as the exact cost. if you are satisfied with the treatment plan, you may proceed ahead with the procedures. For a tentative idea of the cost, visit our prices page.
I want to visit you, what should I do?
To schedule an appointment with us, we recommend that either you directly call at 00977-9841815537 or fill up the appointment form available on this website.